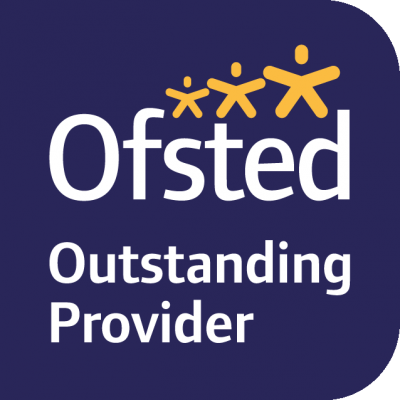 We are proud and delighted to announce that KEF KIDS received an "outstanding" rating from Ofsted during a recent inspection at our residential Summer camp this August. This exceptional grade is a testament to the continuous efforts of the KEF team and volunteers who not only meet, but exceed all obligations and expectations when caring for the children and young adults at KEF.
Inspectors confirmed that the KEF residential camps provide 'highly effective services that consistently exceed the standards of good'. They further commented that 'the commitment to children's health, educational, emotional, social and psychological needs is exceptional' and that the KEF residential schemes 'contribute to significantly improved outcomes and positive experiences for children and young people'. The report highlighted that 'children enjoy life-enriching holidays which value their uniqueness, capabilities, cultural traditions and their faith'.
Our recent residential Summer camps took place across two sites in England, catering for 80 children and young adults with a wide range of physical and/or learning disabilities as well as complex medical conditions. Both camps were a tremendous success and were supported by over 175 committed and trained volunteers. We are extremely grateful to each of our volunteers, camp management, cooks, medical staff and host families for making camp the overwhelming success that it was.